Open Real Account Demo
1. Welcome to Emperio Precious Metals
Please browse our website www.emperiometals.com, click "
Open Account – Open Real Account
"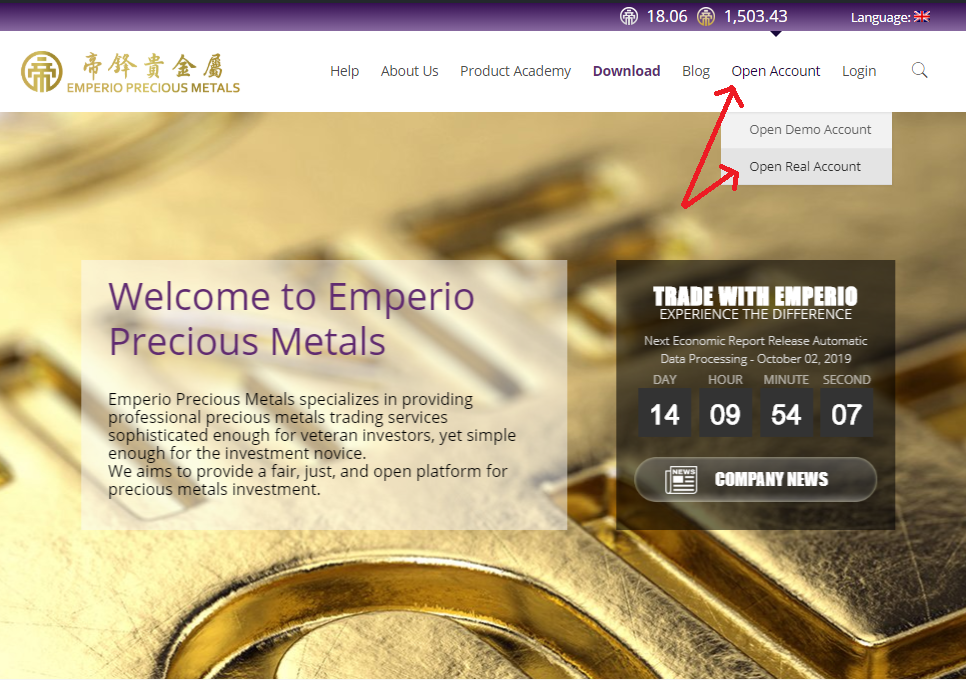 2. Please fill in the account opening form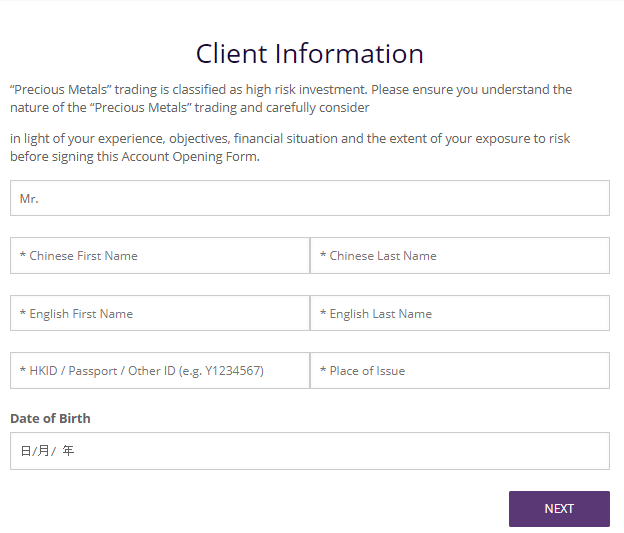 3. Please follow the instructions to complete the application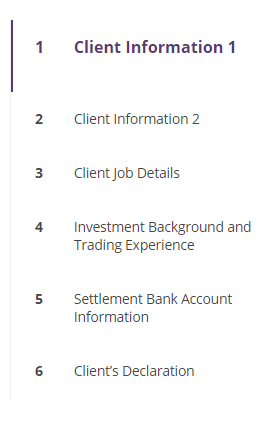 4. After fill in and submit the information required, our system will show the words "Your Request is being processed, we will reply you later. "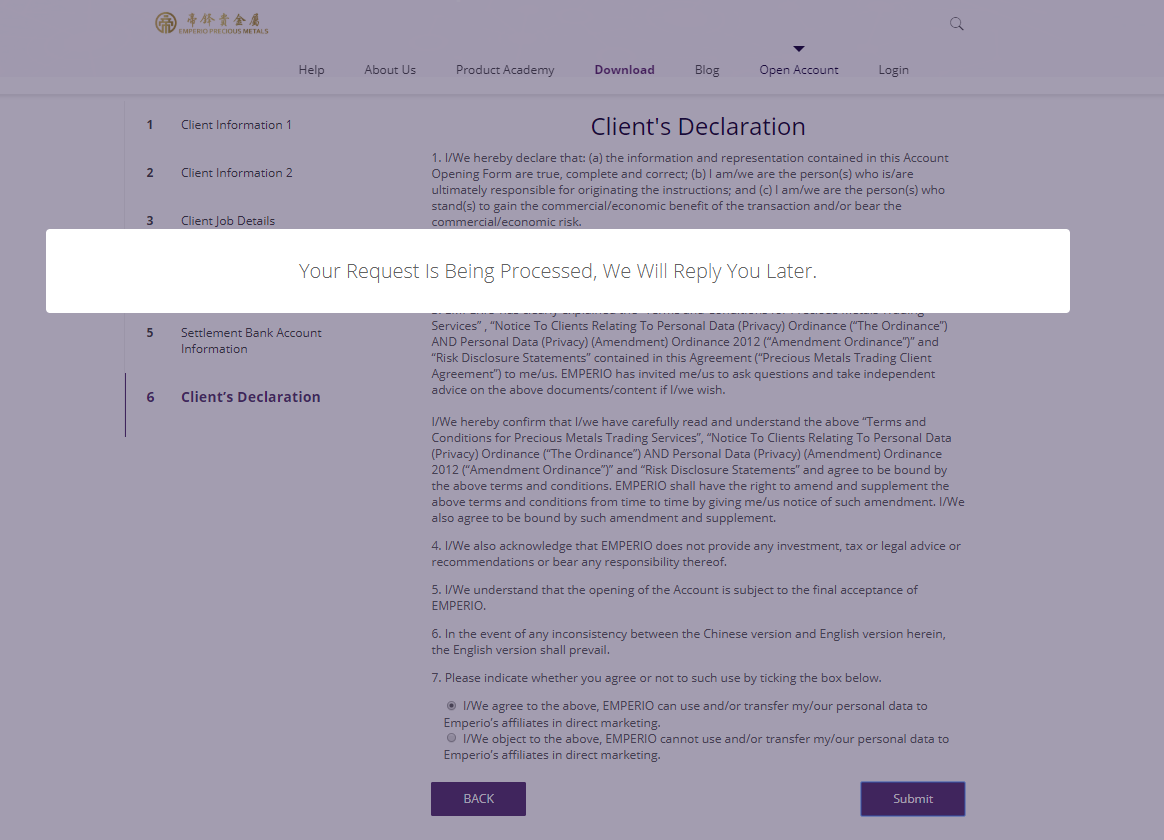 5. You will also receive our confirmation email to your registered email address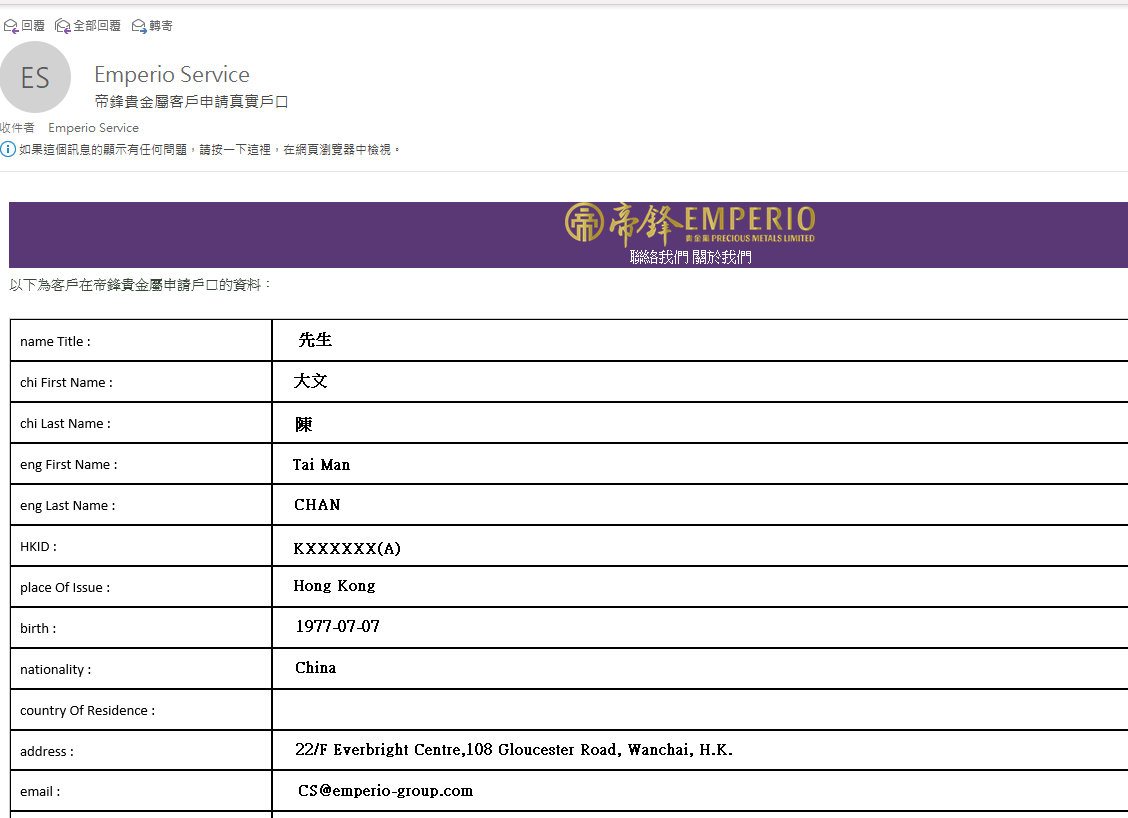 Please provide the following documents to complete the account opening procedure:
- Identification document ( such as valid HK ID or passport) ;
- Proof of address/mailing address in the last three months;
- Proof of bank account
Open Demo Account Demo
1. Please go to the homepage first www.emperiometals.com,Click
[Open Demo Account]
Open Account Form Demo
Please refer to the customer agreement and download the account opening form.
Return the completed form by email or fax to our company, and the customer service team will contact you as soon as possible.
Fax:2721-2212
Email:

[email protected]
Address: 8/F, AT Tower, 180 Electric Road, North Point, Hong Kong
Please provide the following documents to complete the account opening procedure:
- Identification document ( such as valid HK ID or passport) ;
- Proof of address/mailing address in the last three months;
- Proof of bank account